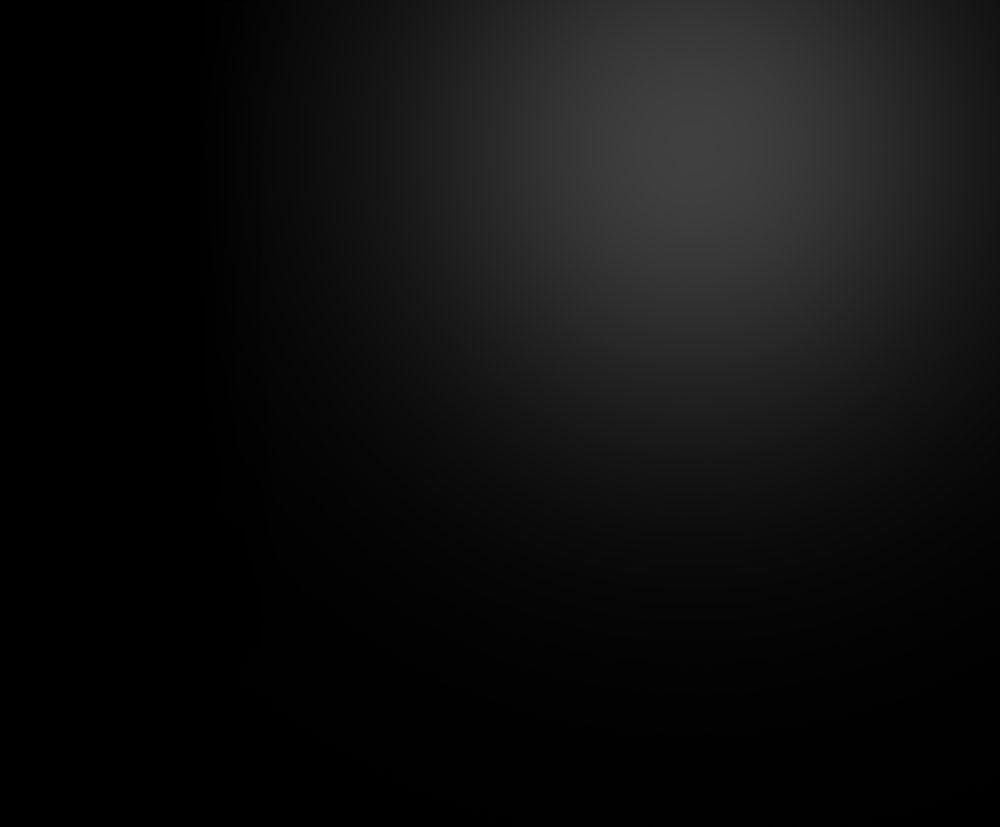 Teaching


If you've come here looking for 1-on-1 classes, I regret that I've not been able to promote a workable schedule for interested students. Here's what's been going on instead:
I've been teaching at the Resilience Forge, at Ft. Belvoir, which serves wounded veterans and their families. If you fall into that category, please get ahold of bocker@resilienceforge.com for the teaching schedule and location. I also volunteer at the Claude Moore Colonial Farm where I work their three annual Market Fair events, demonstrating first-hand the making of Iron from Ore.

If you would like to set up a personal class please feel free to contact me, but there is no set schedule, and teaching is done at my home shop in Alexandria Virginia. Students must be 18 or older, unless accompanied by a parent also taking the class. Proper work attire is expected, and basic safety equipment (hearing & eye protection, gloves) is provided. Limit 3 persons per class.